FFXIV vs New World – Who Will Reign Supreme?
In this article you will get a brief introduction to FFXIV and New World, learn about what makes each game unique and different, learn more about the characters, which methods you can use to get in-game currency and which game I prefer. Let's dive in!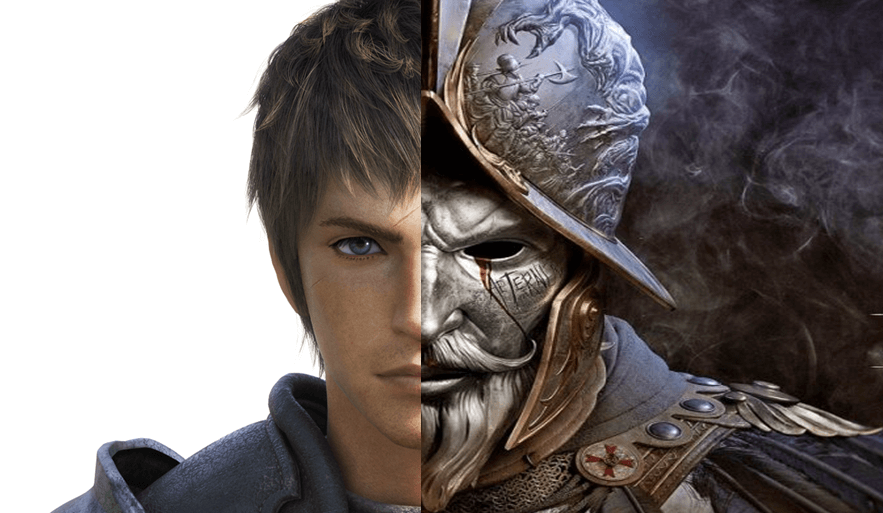 New World
New World is an open-world MMO, that was set to release on August 31st 2021 but after another delay will release on September 28th 2021 for PC only. The game is somewhat unique as it takes a different approach than other MMO's. There are almost no quests. You start the game with a few "objectives", which mostly guide you to unlock core features of the game and then it pretty much becomes a huge sandbox whereby you can play how you like, and do what you like, at your own pace, in your own time.
New World has had a very successful closed beta but that's not to say that the game hasn't been under some bad spotlight.
Nevertheless, there are plenty of players waiting for this game to fully release so they can explore the island of Aeternum. Myself included. I was fortunate enough to play the beta and therefore will be able to provide you with more information about this exciting upcoming game, further down below.
The game has also not fully yet been released, so information provided in this article can change at any time, should the developers feel the need to change things up. An open beta is coming on September 9th – 12th 2021 so everyone can jump into New World and see what it has to offer. Keep in mind beta progress will be wiped and won't be carried over to the main game. You can also
buy new world coins
from NewWorldGolds in advance.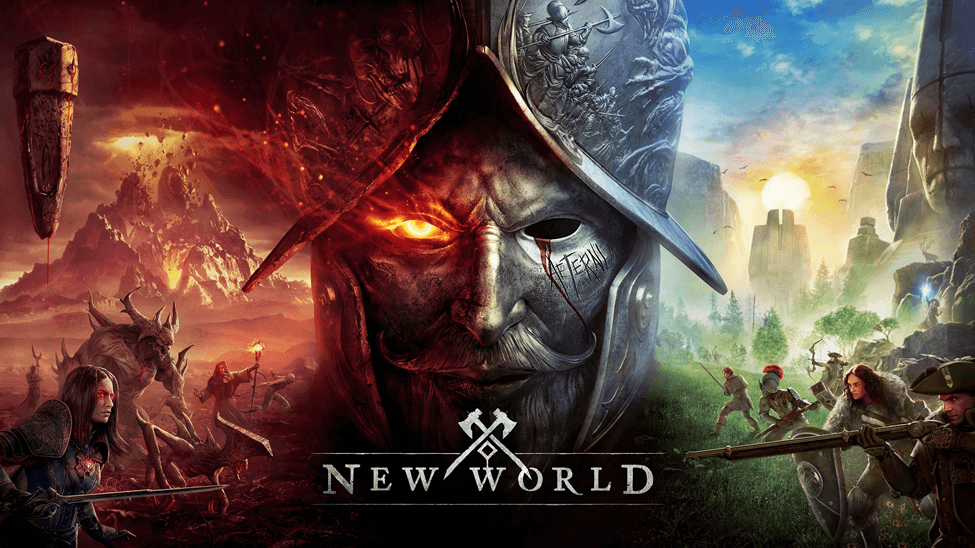 Final Fantasy XIV (FFXIV)
Where to even begin with this game? It's been around since 2013 and has had around 32.75 million players playing the game. FFXIV definitely needs no introduction. I have always been a huge fan of the Final Fantasy franchise, falling in love with the series back on PlayStation 1 when I first played Final Fantasy 7 and met Cloud Strife and Sephiroth. (Probably one of the most badass villains to ever grace a game.)
FFXIV keeps true to the spirit of previous Final Fantasy games by occasionally hosting in-game crossover events whereby you can earn cosmetic items that represent characters from previous game. (Such as Cloud Strife's hair) Final Fantasy 14 has received numerous awards and is currently ranked 3 out of a list of 127 MMO games. Even though the game was released in 2013, the game is very much alive thanks to the continuous release of story-rich expansions and DLC's. Such expansions include:
Heavensward

Stormblood

Shadowbringers

Endwalker which should hopefully be here around November this year.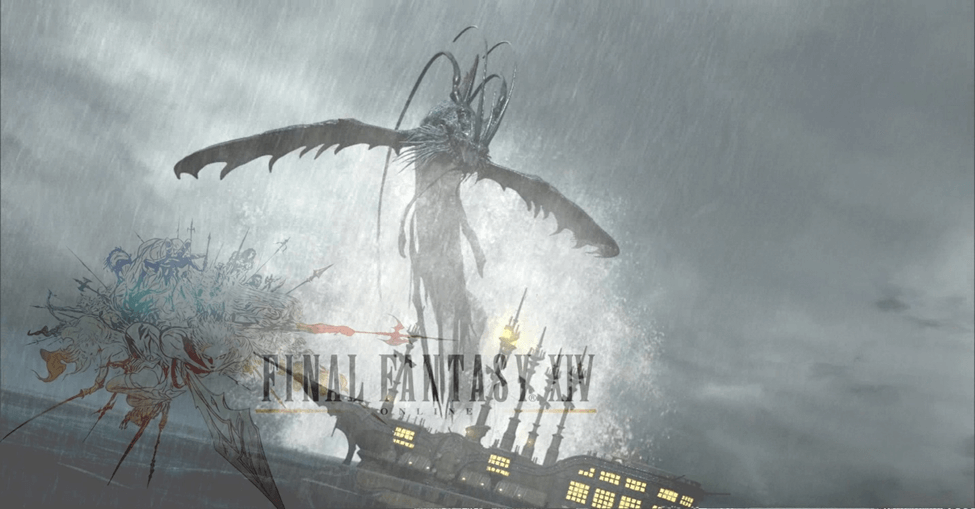 So, what differences are there?
Differences at a quick glance (player base/activity)
| | | |
| --- | --- | --- |
| | New World | FFXIV |
| Rank | #17 out of 127 MMO games | #3 out of 127 MMO games |
| Total Players | 5.01 million (not an accurate representation of the games player base as this was a closed beta) | 32.57 million players |
| Genre | Action, Adventure, RPG, MMO | RPG, MMO |
| Platform | PC only | PS4, PS5, PC |
| Release date | Currently delayed to 28th September 2021 | 27th August 2013 |
As explained above in the table, the figures for New World do not at all represent the success or popularity of the game as it is yet to be fully released. New World developers, Amazon Games, is anticipating that a ton of players will play New World. (Based on beta stats, pre-orders etc.) And FFXIV has been out for 8 years, hardly a fair comparison. So, statistics aside, what other differences are there between these 2 games?
Main differences between New World and FFXIV
I would say the biggest difference is the settlements feature. Whereby you gather resources into a "pool" that is shared by a faction and then waging war on other factions when wanting to take over their territory. Another big difference that is causing a lot of commotion among New World players, are mounts. FFXIV has a vast selection of mounts, even some flying mounts whilst New World, for now, doesn't have any. (This is apparently due to the games mechanics and certain in-game features).
Although FFXIV has PvP, majority of endgame activities include raids and dungeons whereby players come together to take out an extremely strong enemy/enemies.
And even though New World also has PvP and activities similar to raids, it seems to be focused more on territories, waging war on enemies and building a settlement. Think more Age of Empires. Fast travel in FFXIV is relatively simple and easy, however it costs a certain number of resources in New World. FFXIV also has Main Scenario Quests which tells the story of the Final Fantasy World. New World is very limited when it comes to quests, almost not having any.
New World was created to be more of an open-book whereby you can do anything you want, rather than complete quests to follow and progress through a story. Lastly, FFXIV allows for character progression, leveling up etc., whereby New World is taking a different approach and instead of having an overall level, you will have a proficiency level based on which weapons you use.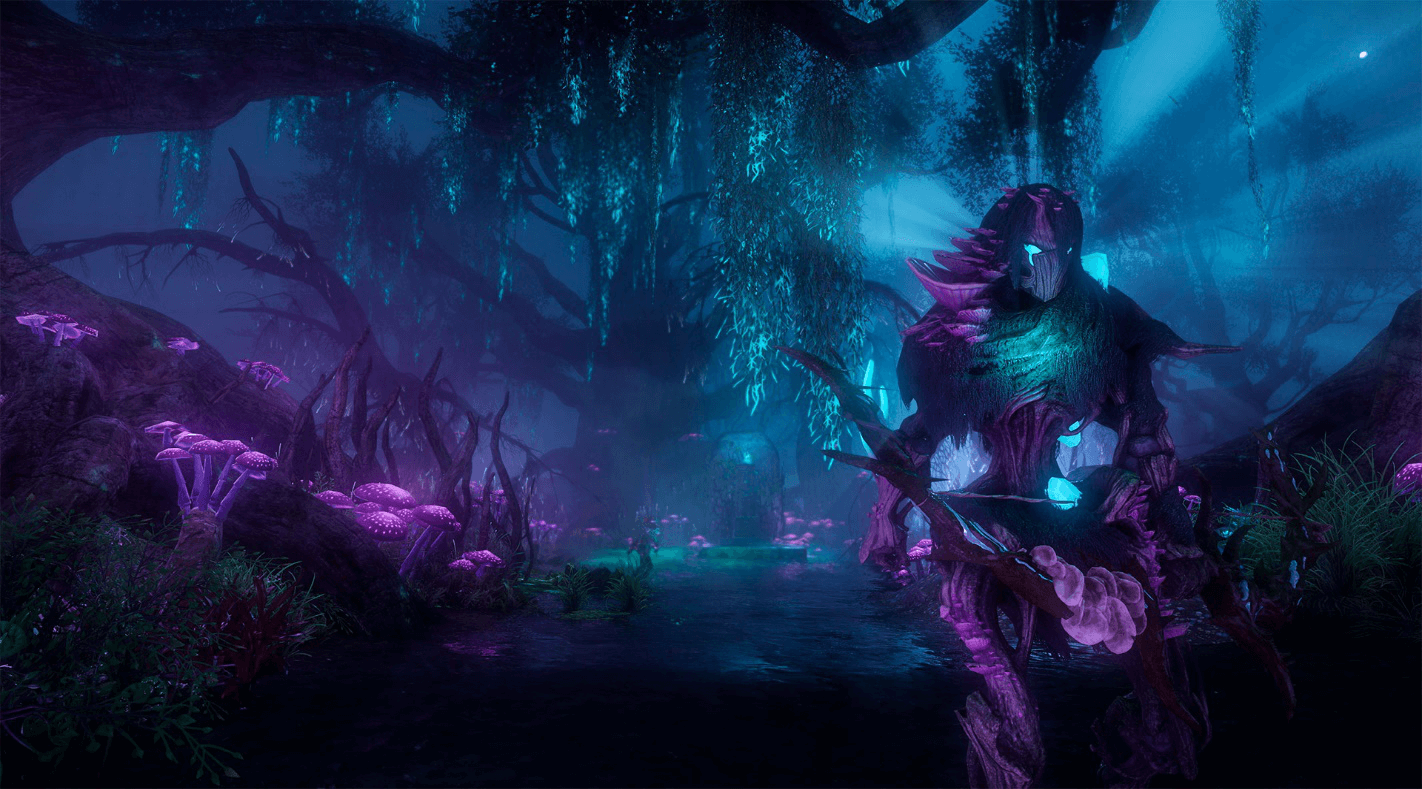 The trading system – How you can get in-game currency
In most MMO's, in-game currency plays a vital role in the games economy and can help players exponentially.
What methods are there to acquiring New Worlds in-game currency? You can sell items you have looted. You can gather resources and sell them off to other players. You can craft and sell weapons and gear. If you're not looking to sell, you can always trade your items for something else! Or, you can buy in-game currency right here, at NewWorldGolds, safe and fast!
Which do I prefer? New World or FFXIV?
A very tricky question and one I might find myself questioning at a later stage. If I am comparing beta to beta, I would probably choose FFXIV. I can't fully decide between these 2 games though because New World hasn't fully released. It's not exactly comparing apples to apples.
If New World had been out for 8 years, received expansions, then…I might've chosen New World. Who knows? But it's almost impossible to say, because New World hasn't fully released, and I am not sure what will become of this game in the future, I would have to… for now, go with the safe option. FFXIV. A game I have played (and loved) for many years and have put countless hours into.
Another big factor that will come into play is if New World will stick primarily to PC (which I'm thinking will possibly be the case) because this will greatly affect their player base and also, my decision to play it as much as FFXIV. The thing I love about FFXIV, is no matter whether I'm on PC, or PS5, I can play the game. Having that option is great and can be a mind changer when it comes to these things!
The only thing one can do is to wait and see what the future holds for these 2 games. FFXIV has always been my "go-to" MMO, but New World has so much untapped potential and I can't wait to start playing this game properly to see where it ends up. Either the top of my "to-play"list, or a game I forget about and go back to FFXIV. Only time will tell.